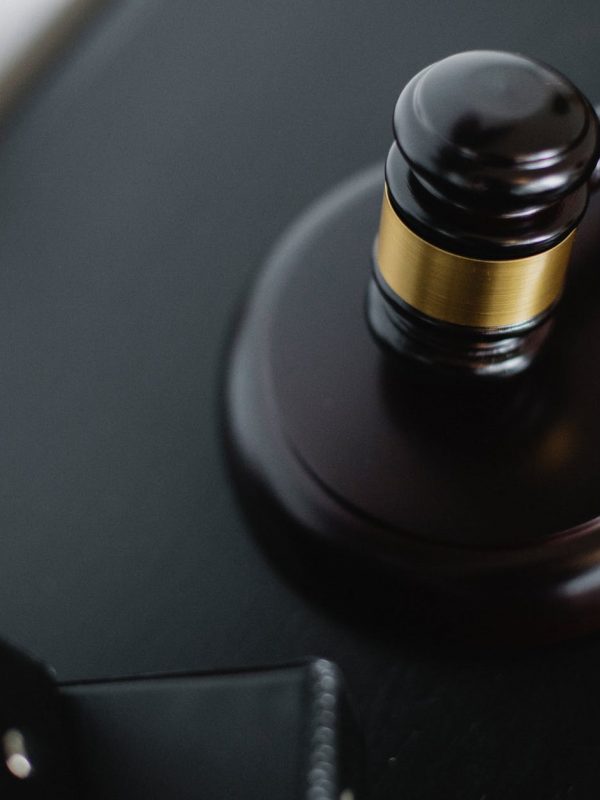 Litigation. It's every entrepreneur's worst nightmare. You try to mind your own business, but then all of a sudden, the sky comes crashing down. One minute you're happily running a successful company, and the next minute, you've got attorneys on your back, lawsuits to deal with, or the police coming by to investigate. This isn't some tiny issue you can just brush off. How did this happen? What went wrong? Although this blog post can't answer such questions, it can teach you how to avoid nail-biting situations. Below are ten ways to decrease the risks of incurring lawsuits to your business.
1. Understand the Dangers of a Lawsuit
First things first, you should know what a lawsuit is and how it can affect your business. A commercial lawsuit can happen for many reasons, but it commonly arises from contract breaches or disagreements between two parties. This legal dispute is lethal, whether you run a massive company or a small business. It spares no entrepreneur from the financial and social damages. It can even break your business into bankruptcy. The thing is, it is a serious matter. Understand the risks of litigation before it happens, so you prepare for possible complications.
2. Hire a Business Lawyer
You might ask, is it worth it? Definitely! For a small monthly fee, you'll have the peace of mind that comes with being legally sound. Even for small businesses, it's worth every penny to hire an attorney for advice on how to avoid lawsuits, help set up preventive measures, and guide you on how to navigate the legal jungle if one happens anyway.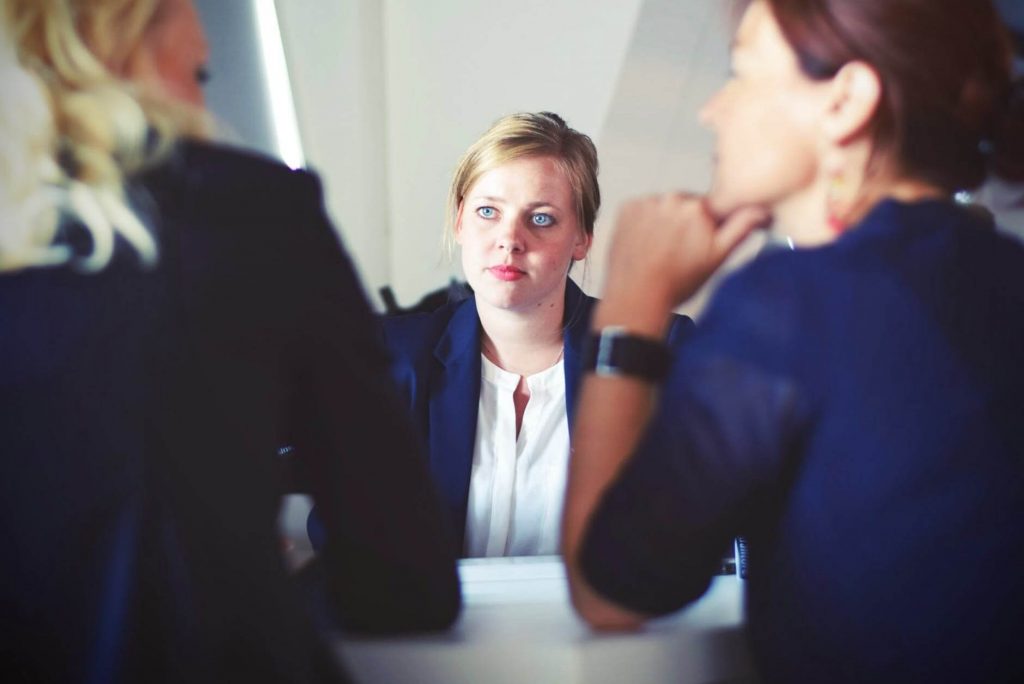 3. Review Contracts Carefully
Contracts are often the source of misunderstandings and lawsuits. Ensure that you have an attorney to review any contract, especially if you're running an established corporate since all eyes will be on your company. Check employment contracts to see if it meets your company's best interests. Even if you're in a partnership, it's always advisable to play it safe. Not saying you shouldn't trust your partner, but you have to protect your assets in the long run. In conclusion, be mindful of every decision you make for the company.
4. Watch Your Mouth and Be Mindful of Your Actions
Words are powerful weapons. Be mindful of what you say about other people or businesses, and encourage your employees to do the same. Speak when necessary, but don't run your mouth without careful thought. People have sued companies for absurd reasons, and some of the cases often involve slanderous statements.
Meanwhile, think before you act. Everything you do will involve and affect your company's reputation. Don't randomly fire an employee without a valid reason. Don't dismiss a complaint from a customer. Don't act on emotions either. If they have been a problem or underperforming for months, observe them. It's best if you can thoroughly document your employees' work with video surveillance footage or screenshots to avoid any discrepancies later on.
5. Obtain an LLC Insurance
Although utilizing an LLC structure protects you from several liabilities, it doesn't make you immune to getting sued. An LLC insurance policy can help safeguard your business and assets in the event of a lawsuit. This includes coverage for attorney fees, court costs, personal injury compensation, property damage reimbursement up to stated limits together with other necessary expenses such as settlement negotiation. Better safe than sorry!
6. Do Your Research
Besides employees, a typical angle when filing a commercial lawsuit regards intellectual property rights. Make sure to register your trademark and do your research first if another business has already claimed an idea. It'll save you a lot on court fees in the long run.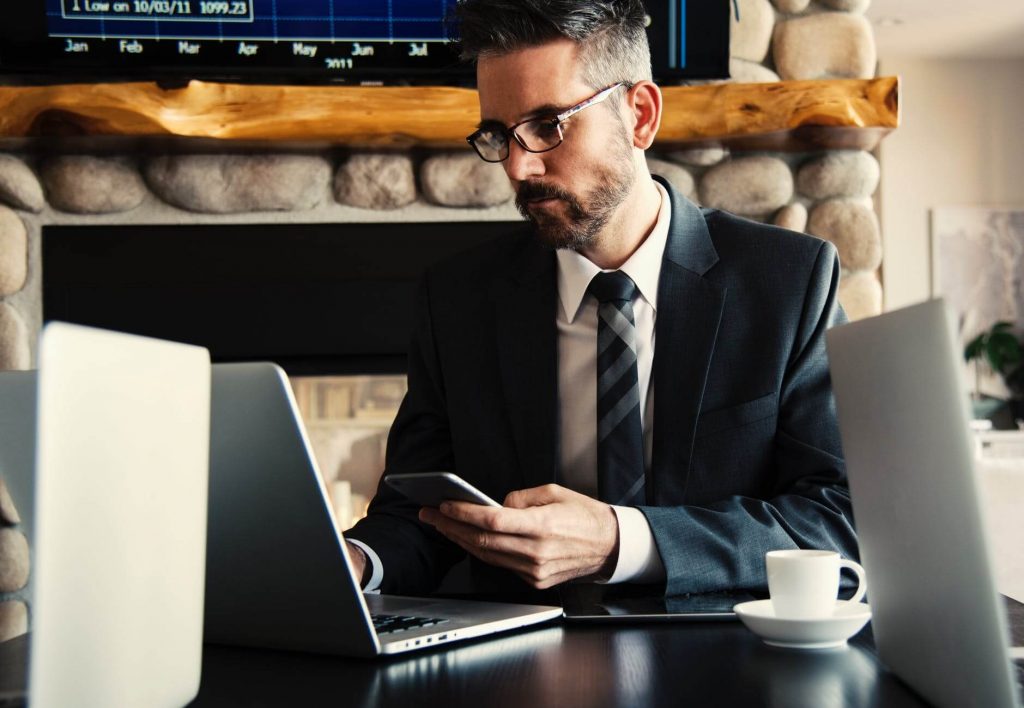 7. Value Your Employees
The best advice for business is always to value your employees. They're crucial for your company's success. It might be easier to do this when you're a small business, and you can keep your staff in check. But what about as a corporate? You can start by setting up a compensation plan which rewards hard work and also provide room for growth in the organization. A happy employee will contribute positively towards client satisfaction and will have good things to say about the company if they part ways.
8. Create a Harassment-Free Work Environment
Another great way to reduce the risk of a lawsuit is making things comfortable for everyone in the workplace. This could be achieved in many ways. You can set up a formal complaint process that every employee can use anonymously and without fear of retaliation or termination if they feel harassed. Conduct quarterly meetings to talk to your staff and know what's going on with work. This will create trust among employees and reduce the risk of filing a lawsuit in the future.
9. Have Newly Hires Sign Non-Disclosure Agreements
If you are going through the hiring process, make sure all new hires sign a non-disclosure agreement. This will help preserve your trade secrets as well as protect you from possible backlash in the future.
10. Encourage Good Employment Practices in the Workplace
First off, avoid making personal loans to employees. If they leave, you may not be able to recoup your losses. They can also use this against you in court.
It's also advisable to discourage office romances between coworkers. It is a fact that many lawsuit cases involve accusations of harassment, assault, battery, or other inappropriate conduct between co-workers under the guise of consensual activity.
Here's the thing. Most business-related lawsuits often stem up from employees. That's why you want to make sure to keep your members under control as possible.